Year after year we endeavor to participate in community events throughout each of our Toromont Cat branches across Canada. The spirit of giving is woven into the fabric of our corporate culture, and we encourage our employees to give back not only at work, but in their local communities.

These are just some of the great organizations we work with:
CAMBRIAN COLLEGE - DR. FRED SHERIDAN AWARD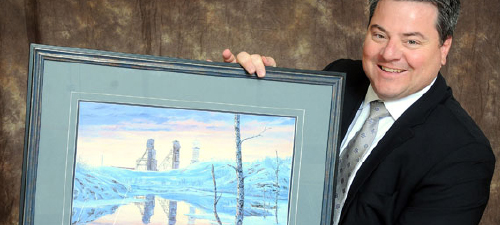 Cambrian College bestowed its highest honour - the Dr. Fred Sheridan Award at the 45th annual Convocation Ceremonies to Toromont Cat, a Division of Toromont Industries Ltd. The award recognizes extraordinary service to education and society as a whole. Toromont branch manager Denis Degagne accepted the award on behalf of the company
CAMBRIDGE BRANCH
CONCORD BRACH
WINDSOR BRANCH
DRAGON BOAT FESTIVAL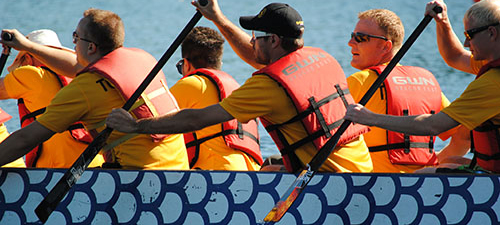 A family picnic at Seneca College's King Campus to raise money for United Way.